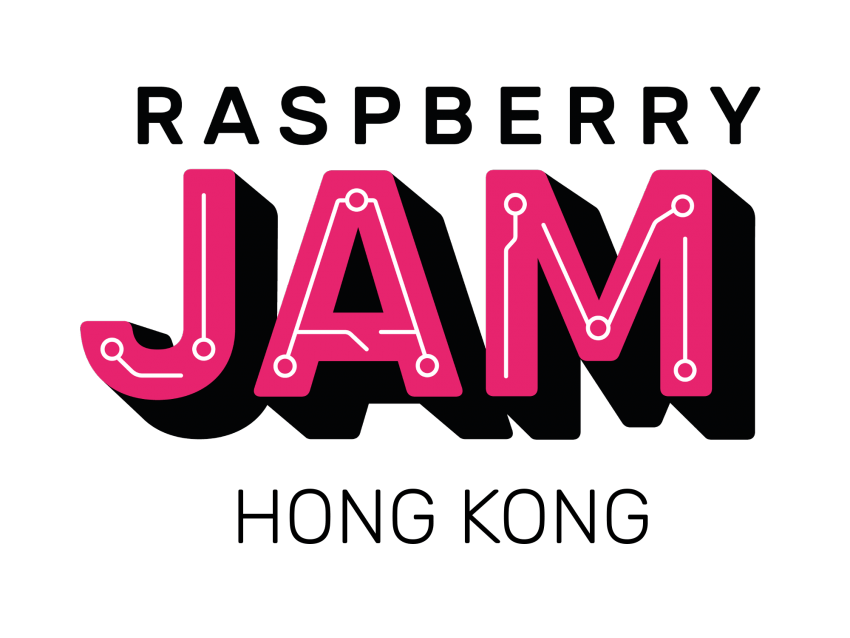 Date/Time: Sat Apr 6; 2-5pm
This is the regular Hong Kong Raspberry Jam on the first Sat of each month.
Bring your Raspberry Pi projects along to show and tell. Meetup with other hackers here in Hong Kong, get your questions answered, show off the work you are doing and get going on those problems that have stalled progress on your projects. We will have a suggestions for projects you can try if you are just getting started.
This meetup is open to everyone with an interest in electronics, robotics, making, 3D printing, etc. Hackers (budding, amateurs, etc.) with interests in open hardware e.g. Arduino, ESP8266, ESP32, Raspberry Pi, Onion, OrangePi, etc. are invited to bring along their projects and come hack with us at the meetup.

Fee: HKD50 to cover venue rental (payable on the day)
*IMPORTANT NOTE* Dim Sum Labs is a mainly adults hackspace full of tools, sharp things and dirt. Kids are welcome, but should be supervised by a parent or guardian. We suggest that kids any younger than 5 will be hard for their parents to supervise in the DSL space.