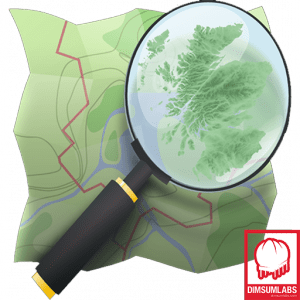 Date / Time: Tuesday, September 4, 8:30 PM to 9:30 PM
OpenStreetMap (OSM) is an open-source worldwide mapping platform, built by community volunteer geographers. Started 14 years ago, the project now covers the whole planet, often in incredible detail. Now with over 1 million active contributors, OpenStreetMap is used on thousands of sites and apps, including for hiking, cycling, humanitarian projects, public transport and much more.
In this talk, Andy Allan will give a brief insight into using and contributing to OpenStreetMap. We'll cover how you can use your local knowledge to update to OpenStreetMap, and how this data is made available for everyone to reuse. We'll show you how you can use OpenStreetMap in your own projects, as Andy does for OpenCycleMap – a custom map designed for cyclists. And we'll show how coders can get involved in developing the core technology that powers the largest volunteer mapping project in the world.
Andy joined OpenStreetMap in 2007, and has been a mapper, cartographer and developer ever since. He is a maintainer of the OpenStreetMap website and is a member of the OSM Foundation's Operations Working Group. He also runs Thunderforest, a commercial service providing APIs for custom cartography based on OpenStreetMap data.