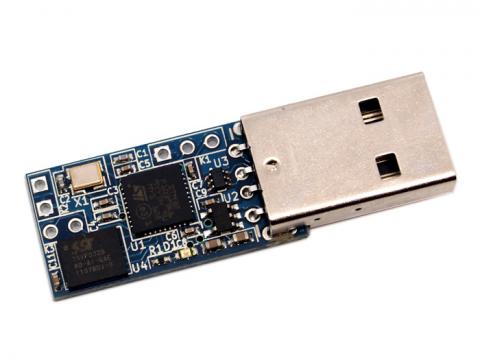 *When:*
Friday October 18th, 8.00pm
*What:*

Learn how to use a USB token for GNU Privacy Guard (GPG) encryption. Instructions on how to install a random number generator on devices such as the FST-01 and the STM8S development kit will be also given. General discussion about privacy and information security will also take place. *Everyone is welcome!*

*Who:*

Niibe Yutaka — also known as Gniibe — is the author of Gnuk (cryptographic USB token application) and NeuG (a hardware-based random number generator application). He is also the president of Free Software
Initiative of Japan.
For more information about the FST-01, Gnuk, and NeuG visit the following sites:
Gnuk: http://www.fsij.org/gnuk/
NeuG: http://www.fsij.org/gnuk/neug_version0_11
FST-01: http://www.seeedstudio.com/wiki/index.php?title=FST-01
Thanks Luis Filipe Murillo for arranging this!