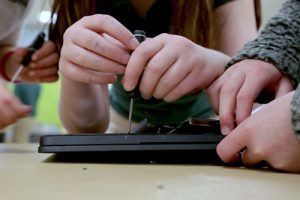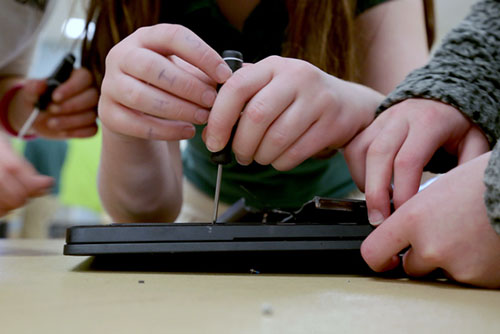 Date / Time – Saturday Nov 17, 2-5pm
We have some unwanted electronics cluttering our small Hong Kong Dim Sum Labs space. Let's take them apart! Our electronic trash will provide hours of fun as we dig our way into the guts of machines together to see what's inside and learn how they worked.
We have plenty of interesting technology to pull apart – but if you have something particular you want to bring, feel free.
This is an open, free event hosted by Dim Sum Labs. Donations appreciated.