Presentation date: Thursday the 1st of November 2018 starting at 19:00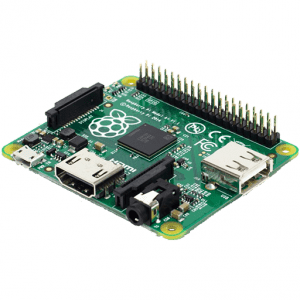 So what is a Raspberry Pi? You might have heard that it's a little computer that can help kids learn how to program.
But what exactly is it?
How you use it?
Is it the right thing for your project?
How is it different to other boards?
In this session, we'll give a simple overview of:
1. What a Raspberry Pi is
2. What features it has and how you can use them
3. What you need to know to get your started with your Pi
Registration and more details on Meetup at: https://www.meetup.com/dimsumlabs/events/255636040/