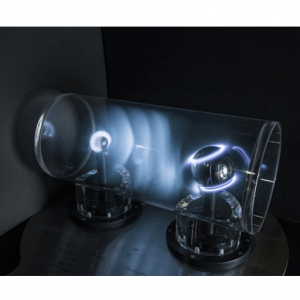 At long last, the Hong Kong Space Museum has reopened its exhibition halls after a very long period of refurbishment!
And its open until 9:00PM!
Lets meet & visit the museum together and then go to a place nearby for dinner.
Please RSVP if you are coming:
Bring your Museum Pass, if you have one.
Important Information:
Fee:   Free for Museum Pass holders, 5HKD students, Otherwise 10HKD
Meeting Point:   Meet in Foyer of Hong Kong Space Museum – Look for people in Dim Sum Labs T-shirts (Black or Red)
Date:   11th of August 2018
Time:   17:00 till 22:00
Free Event – Donations for Dim Sum Labs much appreciated