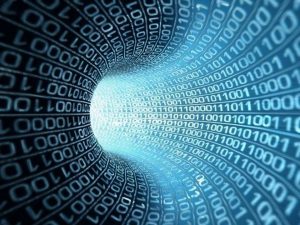 Date/Time: Thu Jan 24 2019, 7:30-8:30pm
This session will cover the basics of machine learning, deep learning and artificial intelligence – covering concepts like supervised and unsupervised learning, neural networks, and more.
You can even bring your own laptop to write your own machine learning model in Python. At the end you will have a grasp of the real thing.
Cost: 100 HKD per attendee, 50 HKD for Dim Sum Labs members
About Hype Explainers – Lots of techy buzz words, hypes, fashions can be confusing. In this series, we will explain things and take the magic out of hypes in the hope to see the real underlying value that is often so hard to see if watching mainstream and corporate news.
In these one-hour sessions, we aim to explain hyped concepts differently – ensuring you have a solid foundations so you gain actual new insights. We leave no-one behind, and take it step by step so everyone understands.