Date / Time : Tues Jan 15, 2019; 8:30- 9:30pm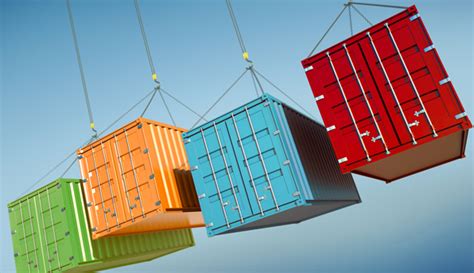 Containers are everywhere, but do you know how to create the root filesystems that they use? There are simple tools available to create your own custom Ubuntu or Debian root filesystem.
By using these tools to build environments matching your needs, you will end up with a better understanding of how containers are built – and how to debug them – as well as gain access to more options that can speed up your own builds and testing.
In this presentation, I will show the debootstrap and multistrap tools and provide worked examples on how to avoid their gotchas and end up with a bootable root filesystem.
Free to attend, donations welcome.