Why sponsor Dim Sum Labs?
Dim Sum Labs is a physical space. Dim Sum Labs has been around for over 10 years next month (November 2021) thanks to the generous contributions from its members and supporters.
Dim Sum Labs has monthly operational costs of approximately 16'000HKD or 2'000USD. This amount covers the rent of the 'office' space and the utilities (water, electricity, internet, …).
Finances have always been tight and the ongoing pandemic poses additional challenges. Our current membership has fallen below the sustainable minimum. Some members were left stranded abroad when Hong Kong imposed its strict quarantine rules in 2020 while others have moved to remote parts of Hong Kong. Moreover, restrictions on gatherings have limited our ability to generate revenue from organizing workshops and events.
We are confident that our financial situation will improve as Hong Kong gradually opens to business again. Meanwhile, we are seeking contributions from the wider community to keep the lights and the internet on.
With 250 people chipping in 64HKD a month (about 8USD or 7EUR), we could comfortably keep the lights on.
Help keep Dim Sum Labs afloat during this challenging time!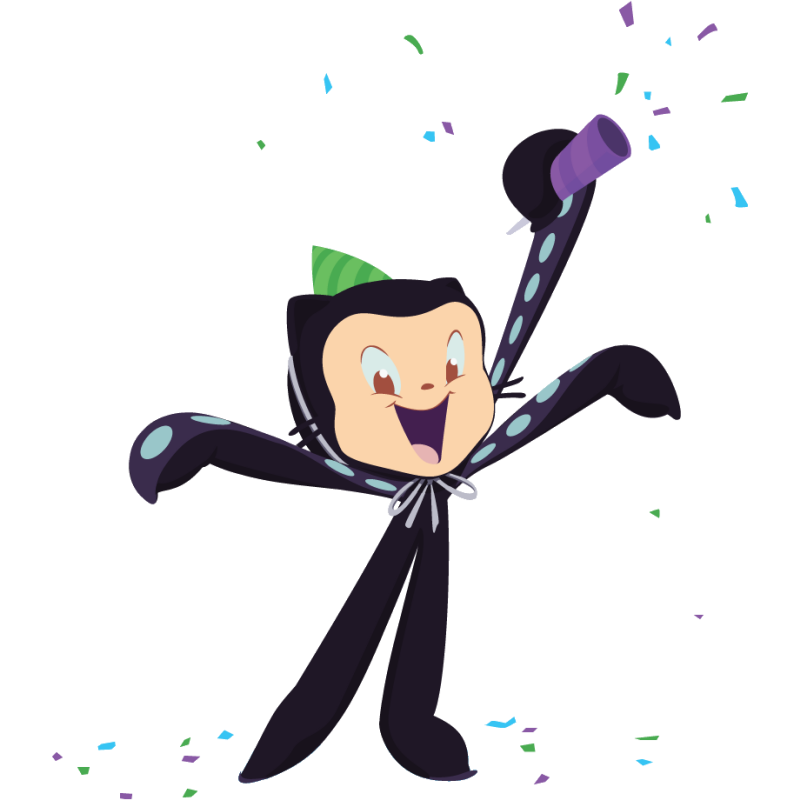 You are in Hong Kong …
You are in Hong Kong, your bank may impose a foreign transaction fee; you may wish to consider supporting us by FPS or bank transfer instead.
Contact us for more information.
Or come talk to us at Hackjam – our Open Night weekly event on Tuesday evenings!
Thanks GitHub
On the bright side, GitHub does not charge any fees for GitHub Sponsors payments, unlike PayPal.
What is Dim Sum Labs?
Dim Sum Labs is Hong Kong's first and only hackerspace.
Dim Sum Labs is one of the hundreds of hackerspaces around the world, where people with common interests in computers, technology, science, digital and art, come together to meet, socialize and collaborate.
Due to Hong Kong's demographics, policies, small living spaces and extremely high commercial rents, space of any kind is at a premium and many creative communities are struggling to find suitable places to "do their thing".
Dim Sum Labs caters to the needs of the creatives, the rebels, the playful and different, hackers of all kinds, by providing a persistent, physically secure space for them, their tools, their projects and their work. We are a place where people with a creative bent can congregate with other like-minded individuals in an environment that seeks to understand their needs and enable them to express their urge in a productive way.
At Dim Sum Labs, everyone is welcome to come, gather and make, hack, build, share, collaborate, educate, encourage, grow and achieve.