Most of us have some unwanted electronics cluttering our small Hong Kong apartments,
Let us help out!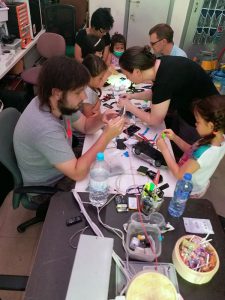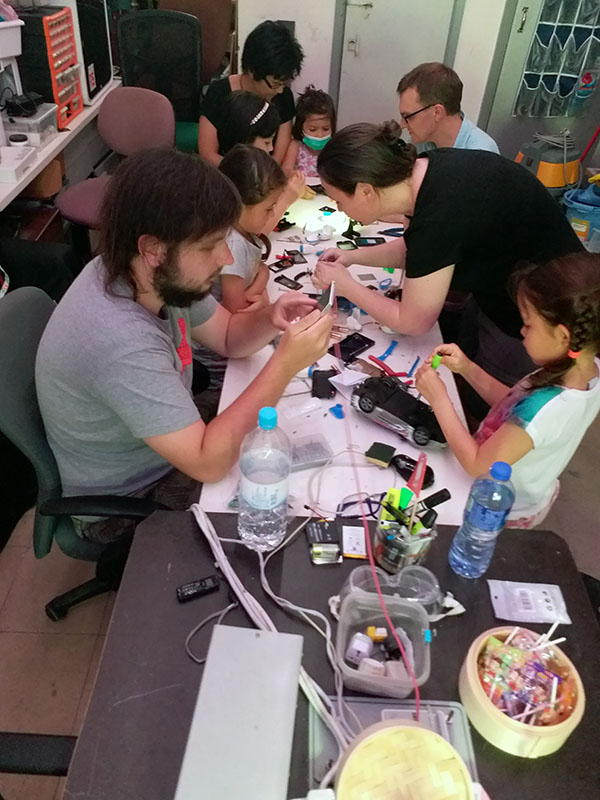 Bring them to Dim Sum Labs and take them apart! Your electronic trash will provide hours of fun as we dig our way into the guts of machines together to see what's inside and learn how they worked.
Bring in your old, broken, and/or unused electronics such as:
computer towers,
VCRs, DVD players,
phones,
monitors, printers
and other gizmos & gadgets …
Your trash will be everybody's treasure !
To share your "treasures", just bring them to Dim Sum Labs starting from 1:00pm.
This is an open to all, Kids friendly and free event hosted by Dim Sum Labs.
Donations are most welcome.